You envision your dream home. We bring it to life. Let's get started on your dreams.
HOME REMODELING IN CHARLOTTE MATCHING YOUR UNIQUE STYLE
You live in a house that you cannot yet call a home as it doesn't express who you are.
With Bonfiglio Builders, custom home builder, you are free to reflect your own personal taste and style. Our construction expertise can help you with all custom home remodeling, redesigning or renovating of your existing house, and even build your new house from scratch.
Charlotte's home remodeling, house additions or new construction, allows you to give your home your personal touch without ever having to worry about the process. Simply contact us and leave everything else to our professional team of custom home builders.
Reputable home additions in Charlotte, North Carolina
Consider Bonfiglio Builders to be your first choice when it comes to home additions and house remodeling in North Carolina as it is guaranteed that your project will be treated with the care and respect it deserves.
First, you provide Bonfiglio Builders with a set of construction drawings, then you meet with the team on-site to discuss your vision. Bonfiglio Builders and its sub-contractors work tirelessly to incorporate your vision into the project and draft a proposal according to your needs and budget. Then, the construction begins with daily on-site management and supervision to make sure that everything runs smoothly. Soon, your new home or home renovation project is completed and ready for you to move in.
Bonfiglio Builders' custom-built homes, in Charlotte, add touches of style and refinement to our growing city.

Client dreams of new home and contacts Bonfiglio Builders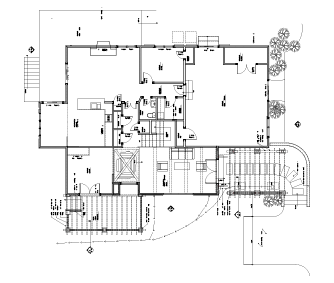 Client sends a set of construction drawings to Bonfiglio Builders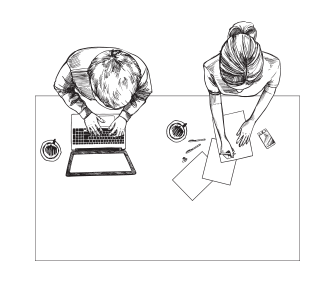 Bonfiglio Builders values the budget & drafts a proposal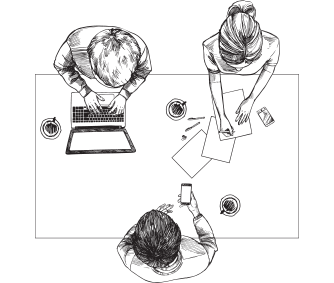 Client and Bonfiglio Builders consult to review project & proposal

Contract is signed and construction commences to make client's dreams a reality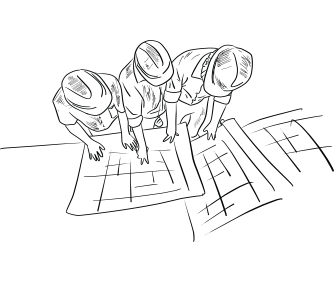 Project progresses under the management & supervision of Bonfiglio Builders at every step

Happy client moves into their new home