A Home That Lights Up Life
Luxurious Modern At Your Service
Mid-Century Modern Revival
Custom Crafted Homes adorning the neighborhoods of Charlotte.
CUSTOM HOME BUILDER IN CHARLOTTE, NORTH CAROLINA
Bonfiglio Builders LLC is a boutique builder specializing in custom home construction and home restorations in North Carolina.
Our company's culture focuses on all the details. We are a home builder in North Carolina who connects the dots between the architects, designers, sub-contractors and suppliers so the client has a pleasant experience building with Bonfiglio Builders.
We take pride in our reputation as an honest builder.
We are a custom home builder who merges old-world craftmanship with modern building techniques, materials and designs. Bonfiglio Builders succeeds in building dream homes where memories are made. Besides our custom-built homes, our company is also known for some of the most impressive Charlotte home renovations as well as home additions and remodeling projects, all of which add value to our growing city.
Bonfiglio Builders is ready to contribute our knowledge and insight to any project.
Dream homes tailored to homeowner's visions
Being by far the most approachable and personable custom builder in Charlotte, North Carolina we build dream homes according to your specifications and budget.
Building your new Charlotte home may be one of the greatest investments you'll ever make, so it is important to think it through and leave it to the hands of an expert luxury home builder who promises a level of irrefutable quality; a builder who is always available to offer agile and smart solutions that help you avoid "accidental" miscalculations.
Bonfiglio Builders LLC is here to put an end to your home building quest with simple, efficient and innovative solutions that will elevate the look and functionality of your home.
Dedicated Charlotte home builders
We are unique among custom home builders in Charlotte, North Carolina because we are defined by traditional values and old-world qualities with an eye firmly focused on modern techniques and design.
We are a family-oriented, personal and approachable company, with a diverse range of projects in our portfolio. We provide all building and construction works, renovations, additions, historical restorations and new custom home construction all while striving to be on schedule and within budget.
We are unique among Charlotte home builders in that we are dedicated to constructing the home of your dreams.
55

Years residential construction experience

31

Years project management experience

80

Residential projects completed

7

Projects maximum under construction, at one time

100+

Happy clients
Paul was always available. He took responsibility for the project and had a dependable network of sub-contractors.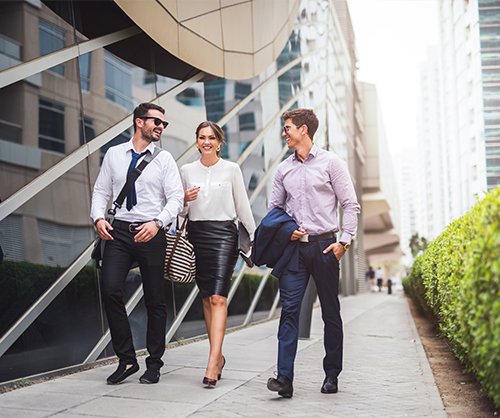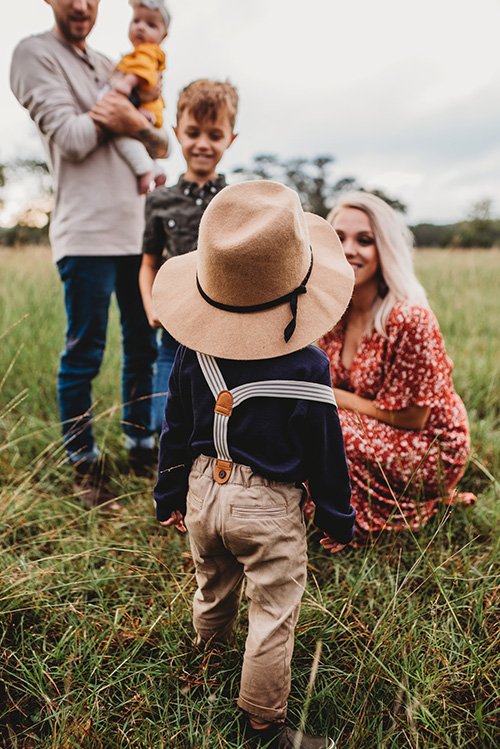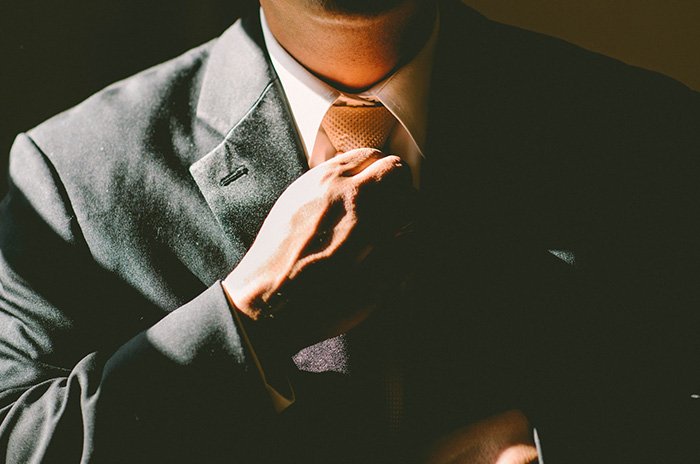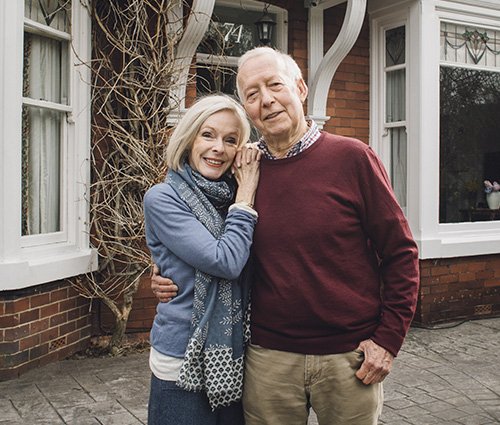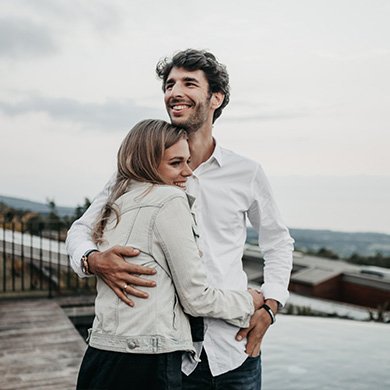 Are you dreaming of a project? Let's make something great!